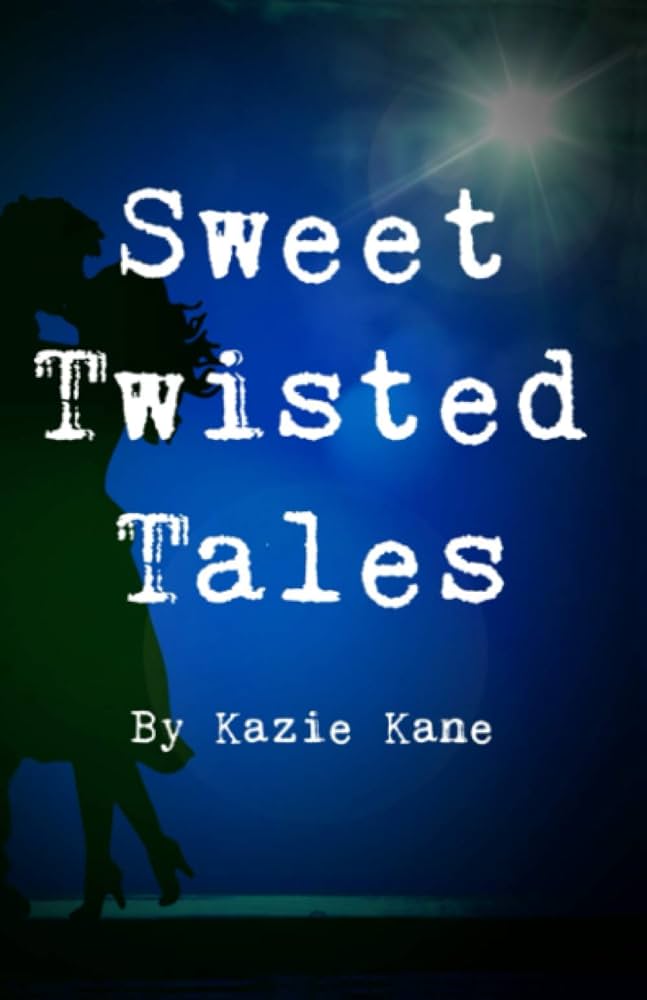 16 Fascinating fictional short stories of life & love. Tiptoe through the macabre & surrender your heart to the unexpected. Will Amber choose Crystal (her girl crush) or Al (the knight in not so shining armour)?
Guaranteed to make you laugh, cry and completely blow your mind!
A 5 out of 5 rating from Writer's Digest for story appeal!