Us by Manuel Vilas | Some Good Books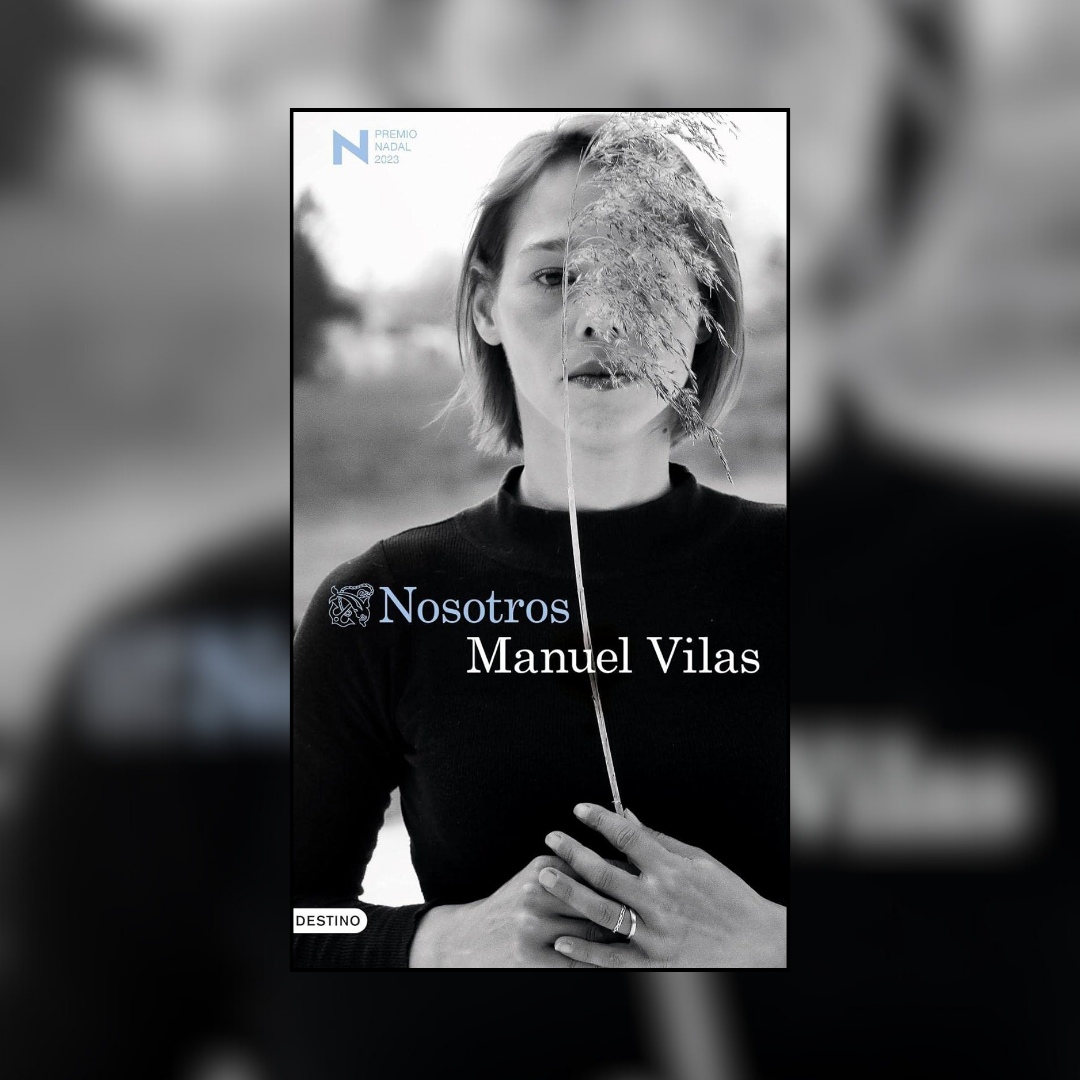 Review of the book "We" by Manuel Vilas.
By Paqui Bernal.
"Nosotros" is the novel by Manuel Vilas that has won this year's Nadal award. He had previously written seven other novels, books of stories, travels and poetry. All this at the age of sixty, which makes him a fairly prolific writer.
The story begins by introducing us to Irene, a fifty-year-old woman who has just become a widow due to her husband Marcelo's cancer. All of her newly inherited money serves as justification for her to take a train to Malaga, as she could have gone anywhere else. There, while she is having dinner at the hotel, she notices a stranger – a restaurant customer – and the second sentence she addresses to him is her room number. He climbs up behind her in search of her. She recognizes that she enjoys kissing him like she has never enjoyed them before and they make love. One of the comical notes (which the novel has from her) is provided by the fact that her husband appears to her at the moment of her orgasm with that lover.
The plot continues with the alternation between her husband's story and her wanderings through different places in Spain, where her purchasing power takes her in the form of whims that she interprets as vital needs.
Irene tells us what she is thinking and, through that flow of consciousness, we begin to realize that she is not sure of anything. She is a woman without certainties, who goes from idealization to the most prosaic. She appears to us to be very linked to her husband, like someone whose convictions are dismantled when she is left alone, perhaps because they were not hers but those of her deceased. Irene is a "fantastic Antoñita" who takes her daydreams seriously, the prototype of the well-off lady without much culture.
Not only does she lack ideology – beyond some clichés – but it is difficult for us to discern her own feelings (if they are not those that she says her husband instilled in her). She gives the impression that she suffers a loss of her identity caused by prolonged coexistence with the same person.
As for Manuel Vilas' style, it is very clear that he is a poet, not only because he quotes verses and especially a sonnet by Quevedo, but because of the aesthetics of his prose. The author stops at the details and describes them carefully, but without being cloying. And, obviously, he manages to capture very interesting images.
For some reason this work by Vilas has made me think of "Stories of Married Women" by Cristina Campos, although I have not read it. It occurred to me that there seemed to be a conspiracy to award big prizes to novels that tell stories of well-groomed mature ladies.
This is the first work by Vilas that I have read, so I cannot establish any comparison with previous ones. But I hope I have managed to offer you a few glimpses of the novel's theme and the writer's voice.
For me, "Nosotros" would be an original and entertaining work.
Source: https://algunoslibrosbuenos.com/nosotros-2