The Marionne House – Books and Literature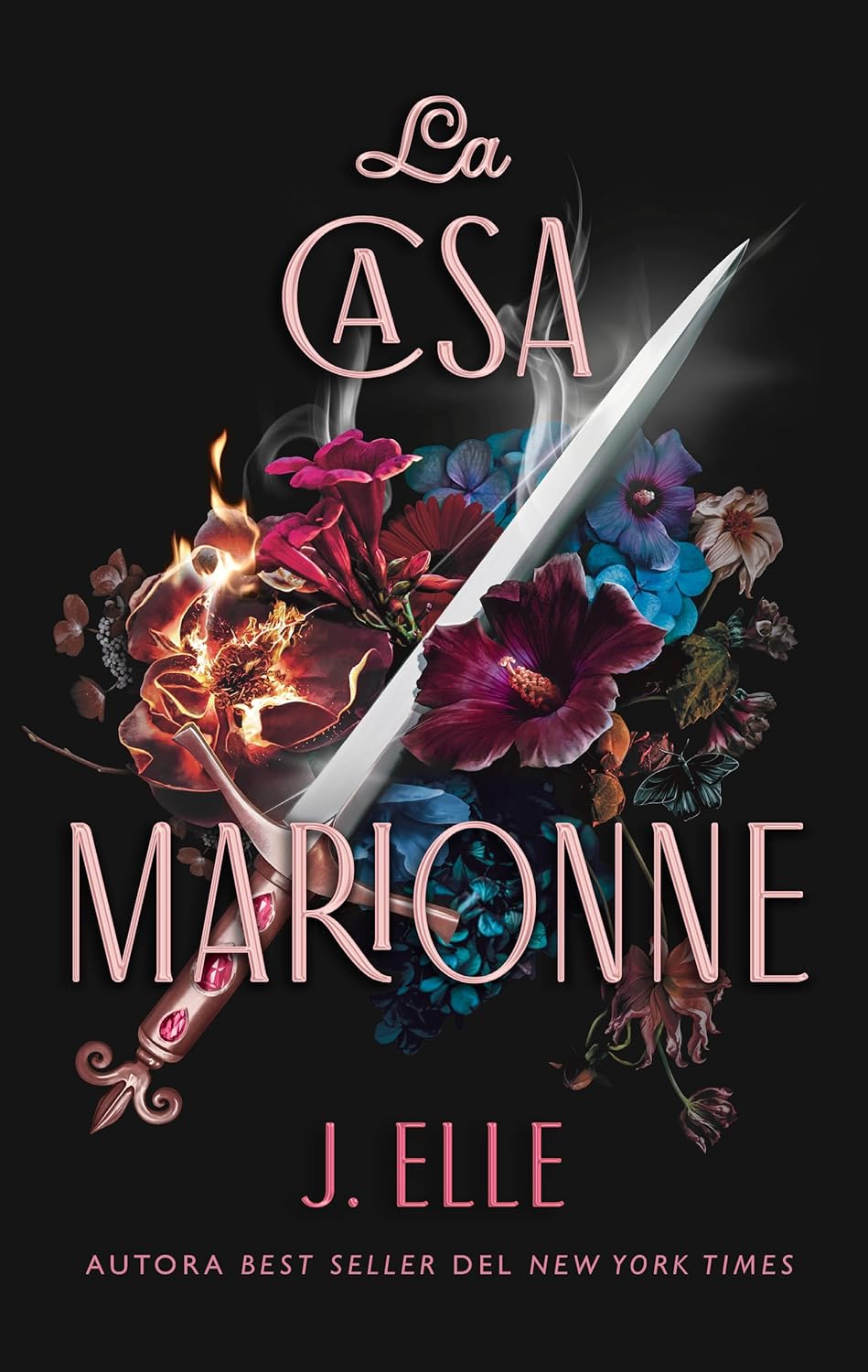 Review of the book "La Casa Marionne", by J. Elle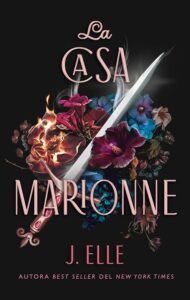 Do you like books with thematic Dark Academia? If you are like me and have already lost hope of receiving your letter to Hogwarts, then the best thing is that you dive into the novel that I bring you today to make up for it.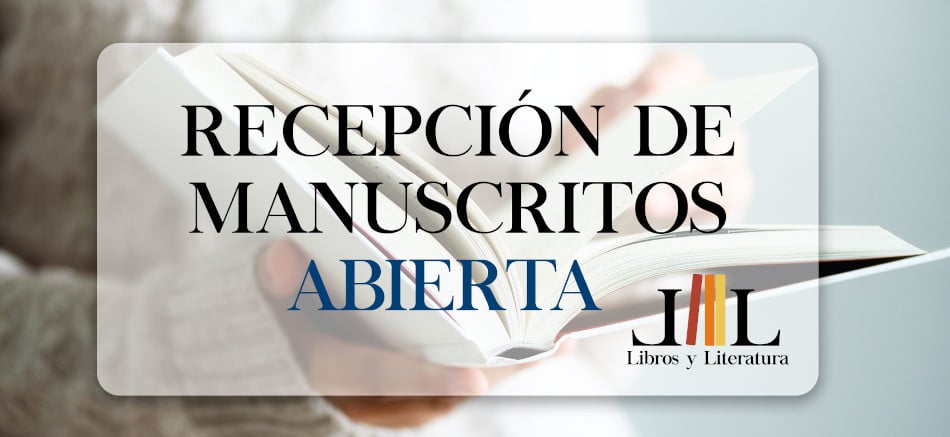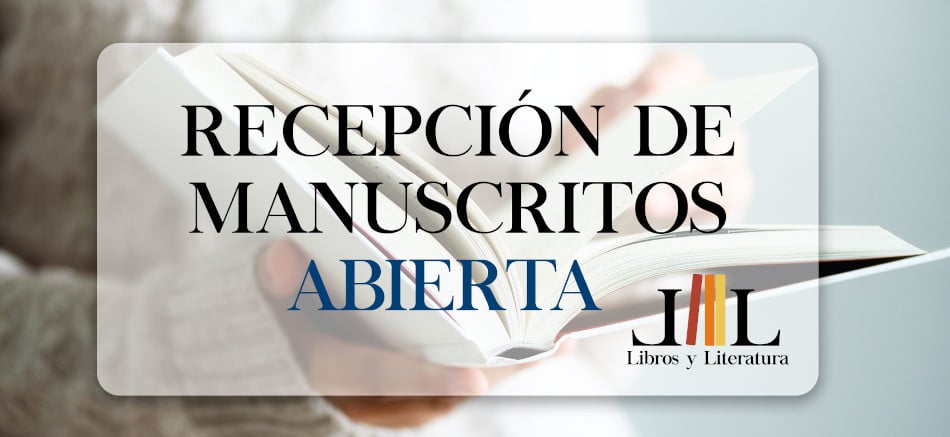 In Casa Marionne, by J. Elle, you will find six specialties offered that will leave you thoughtful, amazed and eager to know more. But before entering this training center for a magical secret society, I have to tell you about Quell, our protagonist.
She is seventeen years old and all her life she has fled from those who persecute her because of the destructive magic that runs through her veins. Until one day, in a moment of extreme danger, Quell rebels and demands that her mother tell her about that terrible, cold magic that rots and turns into dust what she touches. Because Ella Quell is sure that her mother knows much more than she lets on. Her mother hides secrets and she is willing to get them out of her.
Secrets like those hidden in the Chateau Soleil, where the Marionne House is located, and where Quell ends up fleeing from his pursuer. There he will have to bury his magic in the depths of his being so that no one discovers it, because Quell has entered the den of the wolf, in the Order, and must pass three rites to get rid of the evil he carries once and for all. inside. But the path will be full of thorns because Ella Quell will be forced to deal with Jordan, her enemy and at the same time her mentor, with whom she will have a conflict. enemies to lovers intense and heartbreaking.
And that's not all, because the Order is full of secrets and corruption and Quell will find herself at a crossroads that will force her to face the darkness within. A darkness that is part of this story, of this first volume of modern romantic fantasy, and of course of that Dark Academia.
The best thing about the book? All. I don't have a single fault. Normally the beginnings of a saga tend to be introductory and slow, and although it is true that this volume is introductory, it is not boring or tiring, on the contrary. The first chapters are quite introductory, yes, because we go blindly with Quell, we learn and discover at the same time as her and then enter that dark and dangerous school, but really everything is extremely interesting: the escape, the arrival at the House , the teachers, the students, the subjects, the protocol classes, the intrigues and machinations between Houses, the types of magic, Jordan, Yagrin, the draguns, the grandmother, the plot itself and Quell herself.
Without a doubt, all this fabulous and complex worldbuilding that J. Elle has created using a simple pen that invites you and envelops you in this world full of magic, fear and survival, has fascinated me from minute one. Because? I think one of the reasons is the good rhythm she has throughout the book. An accelerated pace and full of action from that prologue where we are introduced to Quell's pursuer, and then lower the intensity, start strong again, again let us breathe and focus with Quell on learning the different types of magic and even self-knowledge, to end up in a race where adrenaline shoots up and leaves us exhausted and anxious for the continuation.
Furthermore, the fact that the chapters are short means that we cannot stop reading. Chapters that are mostly narrated in the first person by Quell, but in which we also find some that show us, through an omniscient narrator in the third person, the point of view of the pursuer, so that we can observe his movements and witness their decisions. In this way, the author gets us to know and understand both characters, what moves them and why they act the way they do.


Finally, I cannot finish without commenting that the novel is divided into five parts, each one more exciting, and also includes an appendix that amazed me – I can't say why, but if you read the novel, I hope so. , you will love it, since it allows us to investigate details and places in this world that will surely gain value and importance in subsequent installments.
Definitely, Casa Marionne It is not only a sinister and dark school where you are going to soak up complex magic that you never imagined could exist, but it is also a brutal beginning of the series that I cannot help but recommend, as it is full of intrigue, betrayals, secrets, mistrust, corruption, cheating, deception, romance, learning and, above all, self-discovery, where self-acceptance will be the key to survival.
Source: https://www.librosyliteratura.es/la-casa-marionne.html