The absent daughter – Books and Literature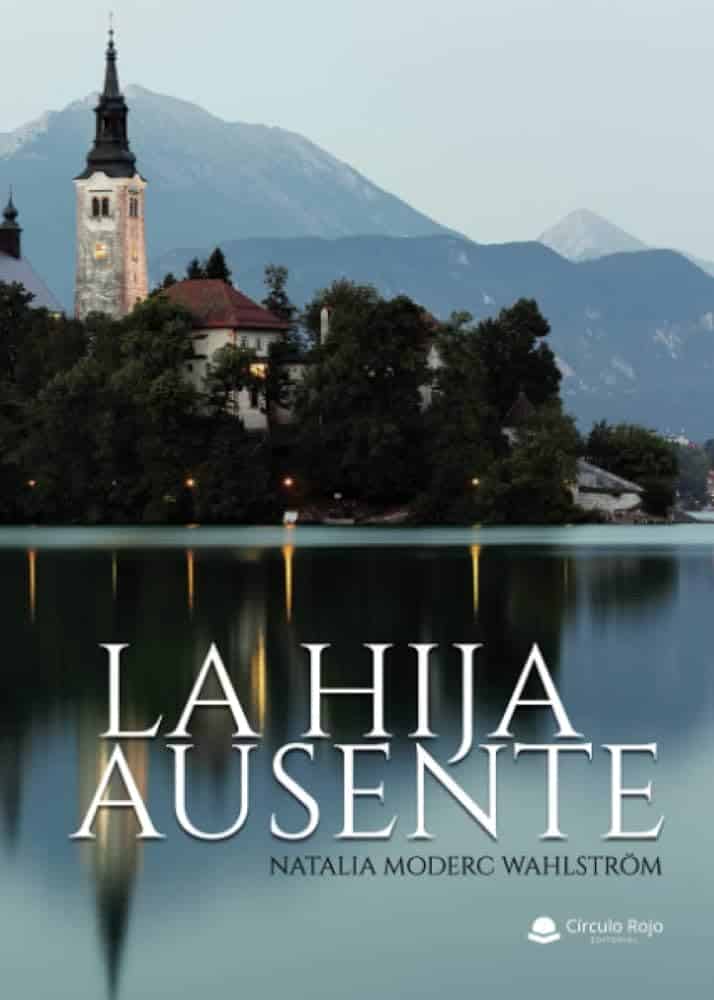 Review of the book "The Absent Daughter", by Natalia Moderc Wahlström
How I like to return to authors who already managed to catch me before with their books. It is, in a way, a comforting feeling to know that you are going to find refuge again in that voice that accompanied you a long time ago. Furthermore, in this case, it could not be any other way, because I still remember the warmth of Natalia Moderc Wahlström's literature in her novel The heir of the five suns, whose review you can read here.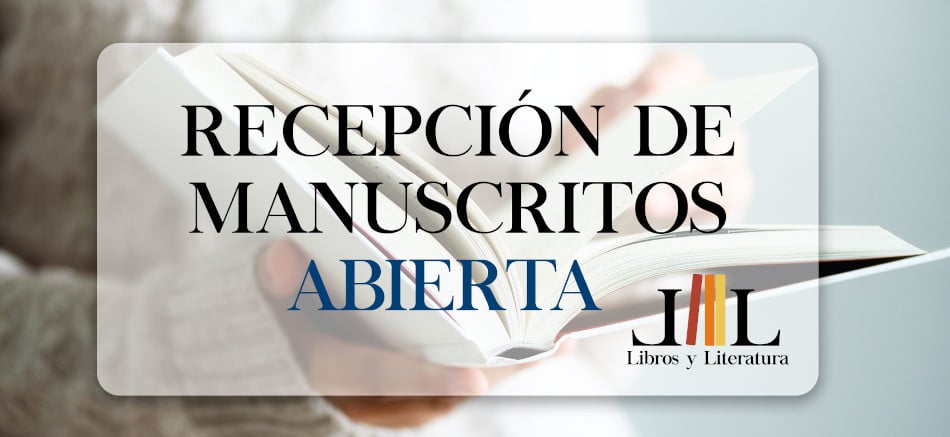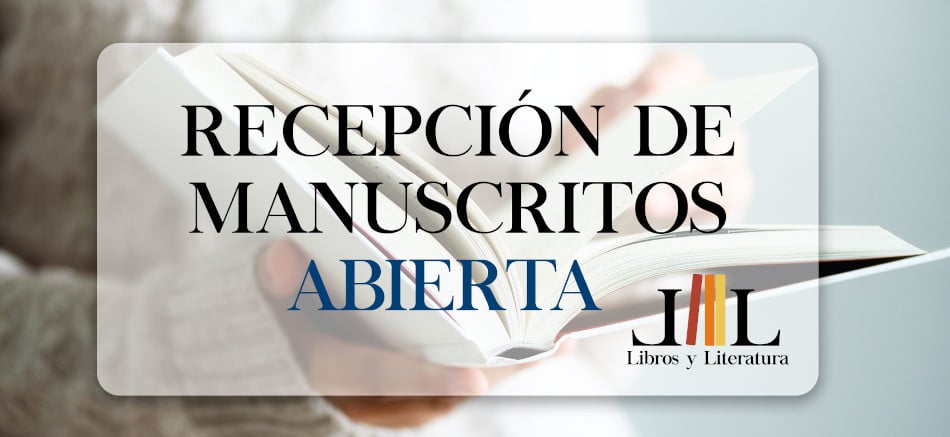 And there are writers with a very characteristic literary style, as is the case with Natalia. It has been reading it again and remembering almost the same sensations I had when reading her first novel. How would I explain it to you? Reading Natalia is like throwing a blanket over her on a rainy November afternoon. Cozy, comforting, warm.
On this occasion, the author surprises us with a novel that, although it shares those traits that I have been talking about with her previous book, is also a surprise due to its plot and its way of approaching it. What fun would it be if not, right? Natalia Moderc Wahlström has her own style, yes (which is wonderful), but she also knows how to get out of her comfort zone and offer us an original story full of new sensations. Do you want to meet her? Let's go there.
The absent daughter takes us to New York, to the year 2018, where we meet Kiara Godec, a young nurse who, after a long day of work at the hospital where she works next to Central Park, meets Stella, an elderly woman who, after an accident , is admitted that same night. Without really knowing why, Kiara immediately feels connected to that woman; there is something about her that inevitably attracts her. The young nurse soon discovers that this woman is none other than Stella X, a famous art dealer. Kiara, whose great passion is painting, discovers the first link between her and Stella, but there is more. Both have Slovenian origins, although Stella's story is much sadder than she could imagine.
As the days go by, they both become friends and, little by little, Stella begins to reveal to Kiara the story of her life and the deep sadness that overwhelms her: the death of her son and the disappearance of her daughter. Since then, Stella, incessantly, has not stopped searching for her, convinced that she is still alive, despite all the lies she was told in the past. Therefore, she decides to give Kiara a very special assignment: she asks her to travel to Slovenia, to her hometown, to try to track down her daughter.
Kiara, who is immersed in a personal crisis due to her strange relationship with her boyfriend Albert and a more than evident dissatisfaction between her profession and her true vocation, does not hesitate and decides to embark on this adventure. She owes it to Stella, she also owes it to herself.
This is how Kiara arrives in Slovenia ready to find Stella's missing daughter, without knowing that it will be there that she will also end up finding herself.
I don't want to tell you much more about the plot, readers, because it would perhaps be revealing too much and the truth is that this story deserves to be read and discovered page by page. Yes, I can tell you that in it you will find everything: mystery, self-discovery, investigations and also love.


Natalia Moderc Wahlström once again offers us a story that invites us to travel, to discover new places and cultures, to delve into the past until connecting the pieces of the present and, of course, to dream, to believe in magic and love.
The absent daughter That and much more. A novel that envelops you, that comforts you, that you fall in love with and that will make you feel more alive than ever. It's worth it, right?
Source: https://www.librosyliteratura.es/la-hija-ausente.html