Review: Murder on the golf course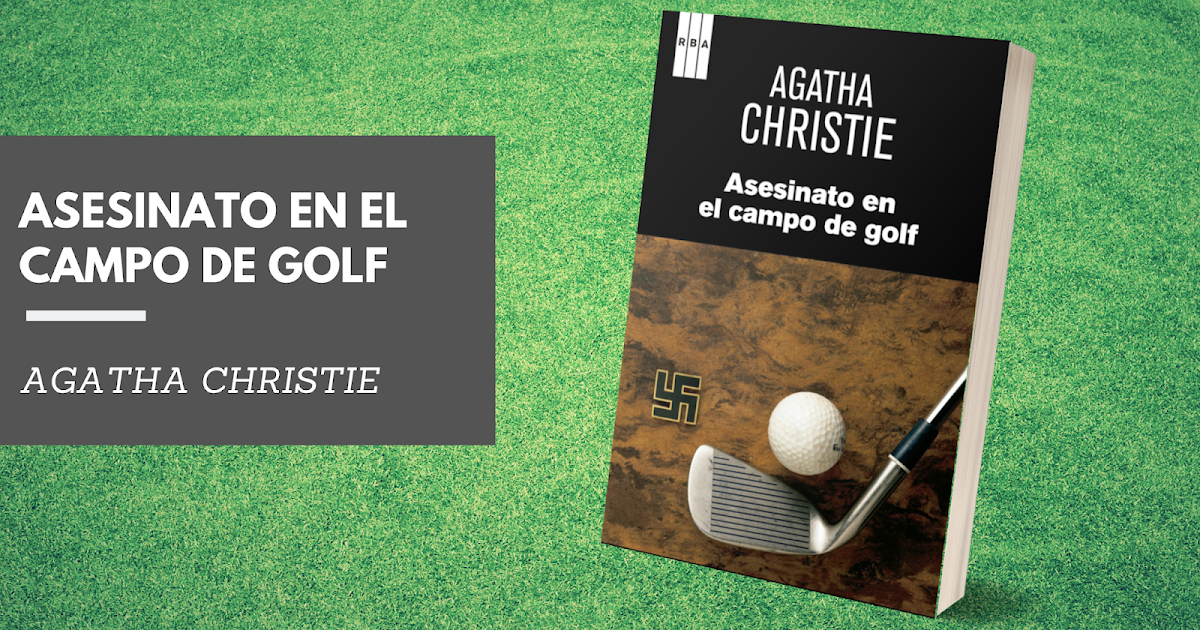 Agatha Christie was born in Torquay, September 15, 1890. She is considered one of the greatest crime and mystery authors in universal literature. Her prolific work still attracts a legion of followers, and she is one of the most translated authors in the world and whose novels and stories are still the subject of reissues, performances and film adaptations.
Christie was the creator of great characters dedicated to the world of mystery, such as the endearing Miss Marple or the Belgian detective Hercule Poirot. To date, it is estimated that more than four billion copies of her books have been sold, translated into more than 100 languages ​​around the world. In addition, her play Her Mousetrap remained on stage for 23,000 performances.
Born into a middle-class family, Agatha Christie was a nurse during World War I. Her first novel was published in 1920 and she was very active sending stories to newspapers and magazines.
After a first divorce, Christie married the archaeologist Max Mallowan, with whom she carried out several excavations in the Middle East that would later serve to set some of her most famous stories, as well as her work in a hospital pharmacy, which helped her to perfect your knowledge of poisons.
Christie's work spans more than fifty years, with characters such as Miss Marple and Poirot, being classified as an enigma novel. Among her novels, titles such as Ten Little Black Men, Murder on the Orient Express, Three Blind Mice, Death on the Nile, The Murder of Roger Acroyd or Killing is Easy, among many others, should be highlighted. There are dozens of film adaptations of her work.
In addition to these works, Agatha Christie also dedicated herself to romantic novels under the pseudonym Mary Westmacott.
Christie received numerous awards and distinctions throughout her career, such as the title of Dame of the British Empire or the first Grand Master Award granted by the Mystery Writers Association.
Agatha Christie died in Wallingford on January 12, 1976.
Source: https://un-libro-un-cafe.blogspot.com/2020/09/resena-asesinato-en-el-campo-de-golf.html