A poetic child – Books and Literature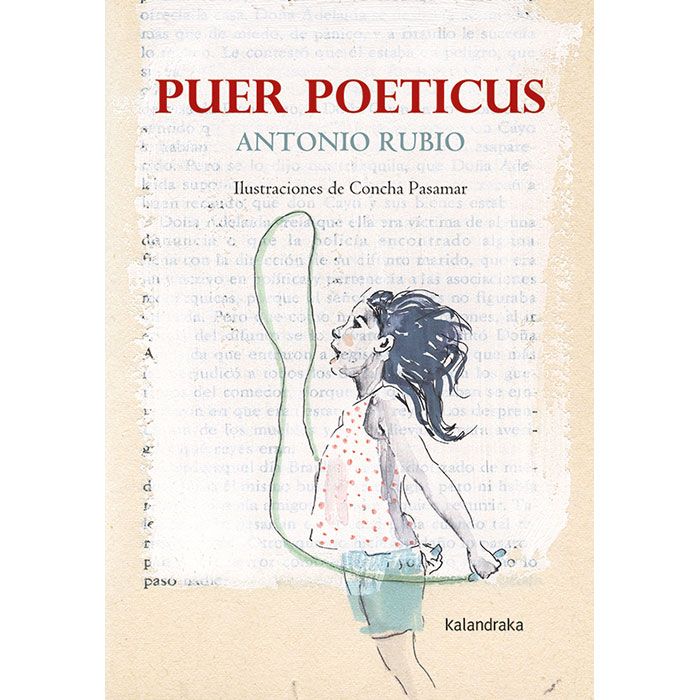 Book review "Puer poeticus", by Antonio Rubio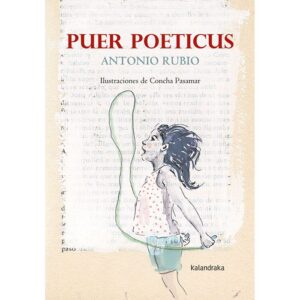 A poetic child It is a children's songbook to introduce the reader and facilitate their access to new poetic experiences, this is how Kalandraka Editora describes this work by Antonio Rubio illustrated by Concha Pasamar.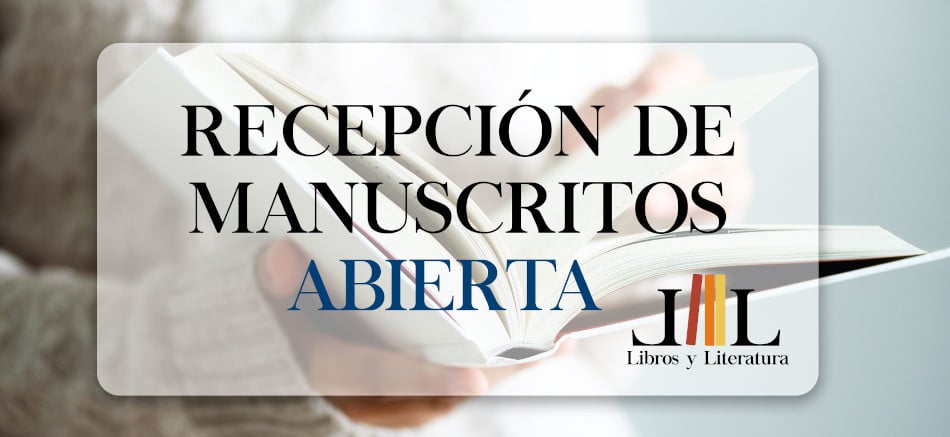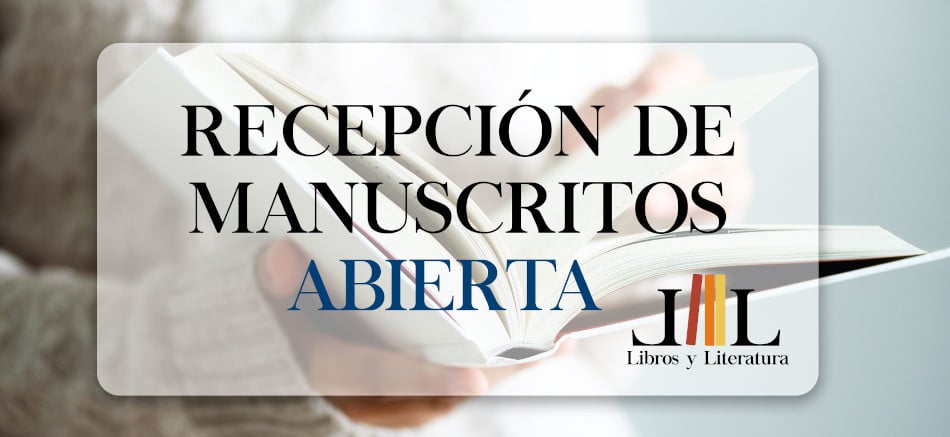 But it is not a normal collection of poems but rather a compilation of those poems, children's songs, verses, … that grandparents, parents, teachers, librarians and their female counterparts have been singing throughout our childhood and that the author does not want them to be lost. It's a trip to the past.
We have four songbooks in A poetic childthe first, dedicated to children from 0 to 3 years old, the second from 3 years old, the third songbook is for those up to 6 years old and the fourth and last is for those over 9. poetic memory condensed into less than 200 pages.
Each songbook has a cover with a beautiful illustration as a photo cutout. The children who appear in them are doing what they should always be doing: playing.
Let's start with the first songbook, the one dedicated to children from 0 to 3 years old. Here we have lullabies and arrorrós, like that famous one from "my child was amazed: my love was amazed; arrorró, piece of my heart"; rhymes to indicate the parts of the head, so that they learn them as "This beard will be barbaric. This mouth will eat. This slap, machete. "This, your companion." Games to have fun with them or rhymes to tickle: "(…) If you go to the butcher shop, don't let them cut you here, here or here… Let them cut you here, here, here!"
In the second songbook we are going to play more openly, because the children are older. We have body games, circles like the one that says "The patio of my house is particular: when it rains, it gets wet like the others. Get down…". Jump rope games like "I will read the stroller…"; games to line up, to make palms, to play with the jumping rubber, to look for hidden things, "Cold, cold, like river water. Hot, hot, like the water of the fountain…". Also including games to play at home on rainy days, such as ludo and goose.
The third songbook that appears in A poetic child It now leads us to more difficult songs, we have tongue twisters, riddles and sayings: "Cuesta has a hard time going up the hill and, in the middle of the hill, he goes and lies down." "Silva without a mouth, he runs without feet, he hits you in the face and you don't see it, what is it?"1. or the famous saying "Year of snow, year of goods". And one of the songs that was played the most in my neighborhood when I was still old enough to play appears: "Now that we are going slowly, we are going to tell lies, it will be…" Surely you are capable of finishing it.
And in the fourth songbook of A poetic child We enter into what Antonio Rubio proposes and calls "The Kingdom of Memory"where they, who are already more than 9 years old, will be the protagonists.
They are already skilled in all game disciplines, they know riddles, tongue twisters, different games to play outdoors and at home. Now it's their turn to invent, and to do so we will give them tools, such as ways to synthesize ideas and materials, we will teach them to collect materials and organize them. Everything you need to invent, to create.
A poetic child It is a collection of poems, it is a songbook, it is a book to play with, it is a way for the united family to have good times and create memories of those that are not forgotten.


I finish this review with the desire to have a good time and if you stay a little longer I will give you the solution to the riddle I posed before… or have you already guessed it?
1 (the wind)
Source: https://www.librosyliteratura.es/puer-poeticus.html